Highly skilled Directors with a rare mix of experience in Industry & Academia who possess an impeccable track record with collective experience of over four decades.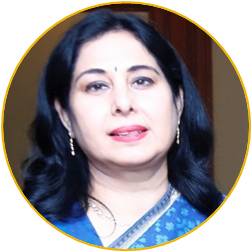 Dr. Nandita Sethi
Founder & Managing Director
Dr. Nandita Sethi has been a core Academician and corporate trainer with 25 years of dedicated work in prestigious Institutions across India. With a PhD in Economics Dr. Sethi gave up a successful career to pursue more challenging career path to nurture entrepreneurship and help Startups. Sheis also the author of "Asia Pacific region –Emerging Opportunities for India" and edited the books "India's Growth Strategy- Services vs Manufacturing" and "Global Meltdown- Regional Impacts".  For her pioneering efforts in the domain of mentoring Startups, she was conferred with many awards by various reputed Platforms like TiE-ISB Connect- Best Mentor Award 2016, Indywood Business Excellence 2019 & COWE Excellence Award 2021.

Ashok Atluri
CMD, Zen Technologies Ltd
Ashok Atluri is a is a first generation Entrepreneur who along with his partners stared Zen Technologies, which was one of the a pioneers in the field of Simulation in India.He was instrumental in helping to design the simulators so that they would be simple to use, and ensured that the products would be based on industry standards. He is also a recipient of the "Small Scale Entrepreneur of the Year" award from Hyderabad Management Association in 1998.He has done Leadership program in IIM, Calcutta and was the organizer of YPO-ISB Leadership program at Hyderabad and the YPO Leadership programs at Harvard Business School, London Business School and at Stanford.He was the education chair for the YPO, Hyd Chapter from 2012-13 the Chapter Chair for 2013-14.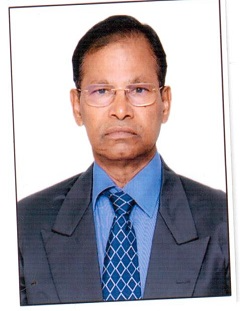 Gnanadurai Prabagar
Managing Director, Diana Realtors Pvt Ltd.
Prabagar was a pioneer in the field of IT education in the start of the IT era. He facilitated the IT training through his role in the BDPS- A pioneering Computer Training Institute. He collaborated with the Govt. of AP for the setting up of IT training institutions. He also set up Diana Realtors Pvt Ltd and in 2010 also set up Bethel Elders Villa Private Ltd., which is creating affordable housing for senior citizens.