Our startup Heether tech Pvt Ltd for winning the Best National Innovation Award at the INEX2022 Goa
The Entrepreneur Zone (TEZ) is a one of its kind Startup Training Institute, Incubator cum Accelerator, based in Hyderabad, which aims at providing a complete eco-system for creating entrepreneurs. TEZ (A Unit of Zen SkillProc Pvt. Ltd.) is also a registered Help Centre & Hand Holding Agency under "Stand-Up India Initiative". It runs accelerator programs for startups to take them from start to Startup.
Who We Are:
We are a team with decades of rich experience in Industry & Academia
What We Do:
We nurture aspiring talent of Entrepreneurs to make them future business leaders by inculcating quality & business discipline through continued mentorship and handholding
How We Work:
Our experts provide personalized mentorship and support for converting even simplest ideas to 'Compelling Business Models'. We support startups through:

Mentorship  Through structured Master-classes by seasoned Entrepreneurs & Investors

Incubation  Through one-on-one Deep Dive Consultancy of startup strategy

Support Services  Through connects with service providers all startup services are offered under one roof

Fund Facilitation  Through strong investor connects, Demo Day & Investor Pitching

An Eco-system   Through a 360° eco-system & a long-term engagement  we get winning solutions
Our Values:
We demonstrate impeccable commitment & dedication with highest levels of Integrity while engaging with all our Stakeholders.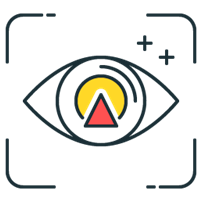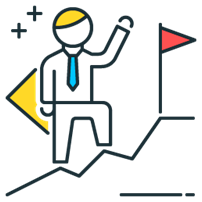 Objectives
Creating entrepreneurs and helping them succeed by exposing them to best practices and assisting them to chart their own path.
Goal
Nurturing ideas into entrepreneurial ventures and guiding them from start to startup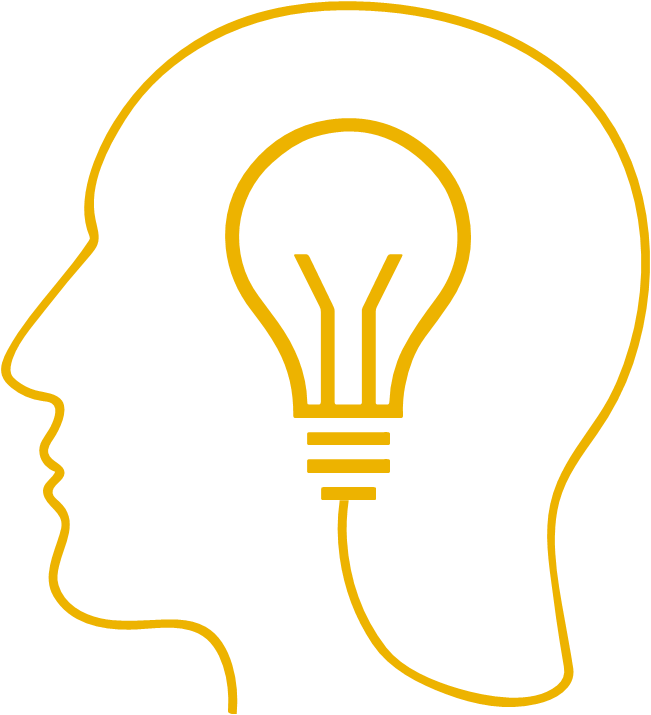 VISION
TEZ intends to be a Leader in facilitating a robust ecosystem for startups Incubation and acceleration.
MISSION
To create a 1000 entrepreneurs by 2025
WHY CHOOSE TEZ?
Our program and curriculum is highly focused on the practical aspects of entrepreneurship.
OUR PROCESS
Come with an IDEA go with a VENTURE
What our Startups Say About Us